Daniel Owen Shares Benefits of Decorative Concrete Flooring with Arizona Republic
---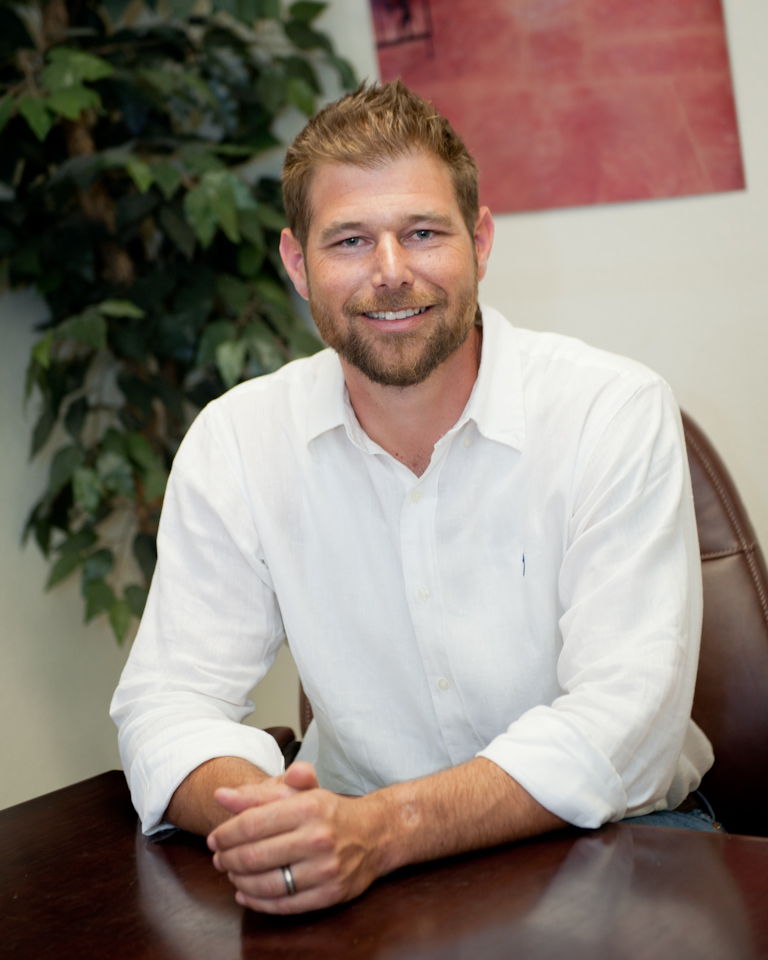 Arizona Polymer Flooring President and CEO Daniel Owen discussed the versatility of decorative concrete flooring with The Arizona Republic's NewHomeCentral section.
Homeowners have a growing list of options when it comes to flooring for new homes. Daniel shared the benefits of installing a custom concrete floor, including low maintenance and endless design potential with unique colors, textures and finishes.
APF manufactures Super-Krete® Products and offers a variety of products and systems for decorative concrete flooring through a network of distributors. Learn more about Super-Krete® Products or find a distributor near you.