FEATURED NEWS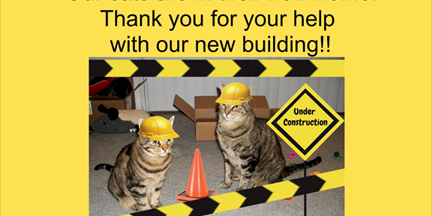 At ICP Construction, we're proud to give back to organizations making a positive impact on the community. Arizona Polymer Flooring (APF), a brand of ICP Construction, recently had the opportunity to assist The Hermitage No-Kill Cat Shelter and Sanctuary with their re-build project, and we jumped at the chance.
Read More »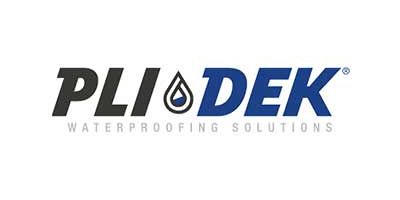 ICP Construction, a division of Innovative Chemical Products (ICP) Group, is pleased to announce our acquisition of Pli-Dek. This addition to ICP Construction enables us to expand our product offerings and further our capacity and technologies, to deliver great value to you
Read More »
FEATURED SYSTEMS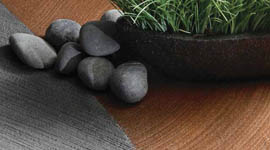 The Broom Finish System provide an economical alternative to the removal and replacement of existing concrete. This system creates a flexible and durable finish that can be used to re-level, renovate, resurface and create decorative patterns and designs.
Read More »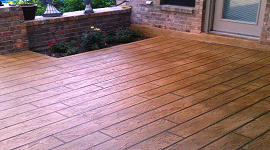 Our Faux Wood Concrete Resurfacing System creates the natural look of wood using Bond-Kote® and Micro-Bond™. You can get the genuine look of warm, organic wood yet in a more durable and versatile concrete overlay system.
Read More »