FEATURED NEWS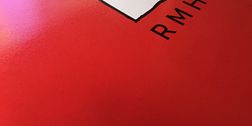 Background Ronald McDonald House Charities – which helps families with children facing medical challenges – was in need of a new walkway at one of its Phoenix homes. This is a place where families stay during their child's illness or injury so they can be close to the hospital or healthcare facility during a great time of need
Read More »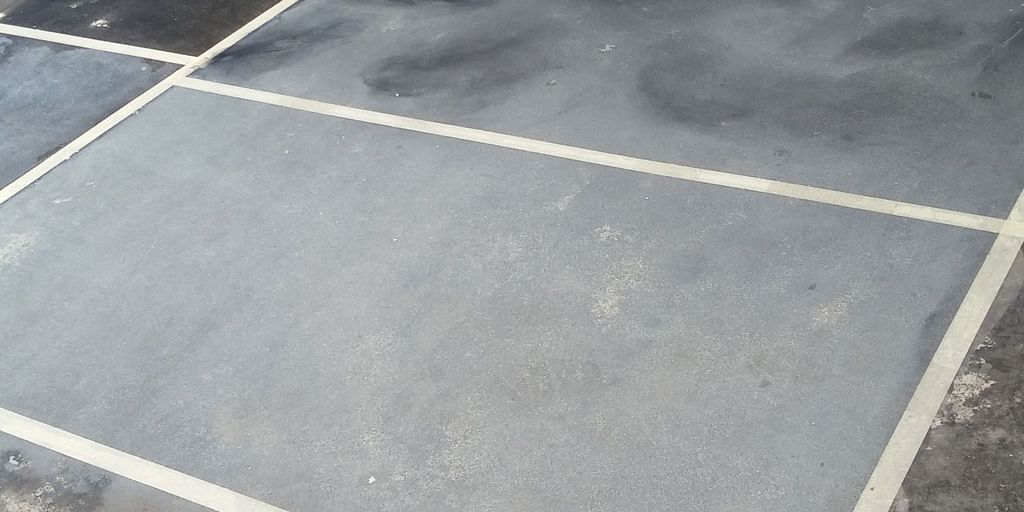 The concrete stain and dye color selection process is an important part of overall customer satisfaction.
Read More »
FEATURED SYSTEMS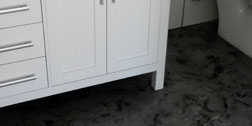 The Color Stain 100 System is a water-based, penetrating, acrylic/urethane stain that achieves a decorative acid stain look without the hazard or special handling. this system is sealed with a two-component, high-performance polyester urethane, giving it unmatched chemical and abrasion resistance
Read More »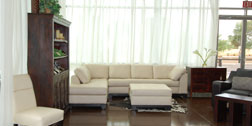 Cem-Dye® W 100 is a liquid concrete dying system offering a broad color pallet ranging from soft earth tones to strong vivid tones. This color range can create striking flooring systems that cannot be achieved using reactive acid-based staining systems.
Read More »